Iron Horse Grill Reopens in Jackson With an Old House Depot Flair
​Jacksonians were heartbroken in 1999 when the Iron Horse Grill, a Jackson landmark, was abandoned after a devastating fire. The building in the heart of downtown Jackson stood empty for more than 10 years. Rumors cropped up now and then, either that it was making a come back, or even that the building was slated for demolition. Thankfully, there's good news. After years of planning and hard work, this Jackson staple is getting a second lease on life.
Iron Horse Grill is back in action, here to help revitalize downtown Jackson - not only as a top notch eatery, but also as a live music venue.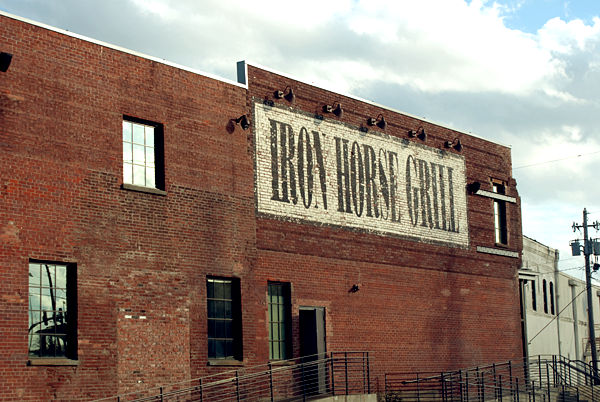 The aesthetic of the new Iron Horse Grill, which celebrated its grand opening on November 25th, is full of rustic charm and alive with atmosphere. Restaurant designs aren't easy, but they pulled off something great here. It's cozy, unique, and full of personality.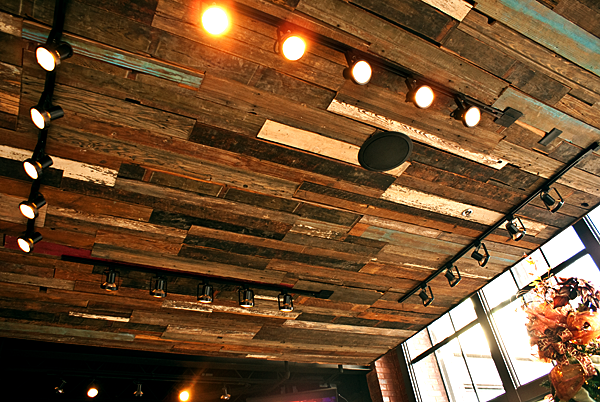 How cool is that ceiling? Iron Horse is full of exposed brick walls and rustic wood installations just like this one. It calls back to the original Iron Horse, which had been converted from an Armour Smokehouse built in 1906.
Old House Depot is happy to have played a special part in making the atmosphere of Iron Horse Grill come to life. We love having a part in building commercial interiors and seeing how different elements come together to create something totally unique. Check out these cool pieces from Old House Depot that have found a new home at Iron Horse Grill!
Old House Depot at Iron Horse Grill: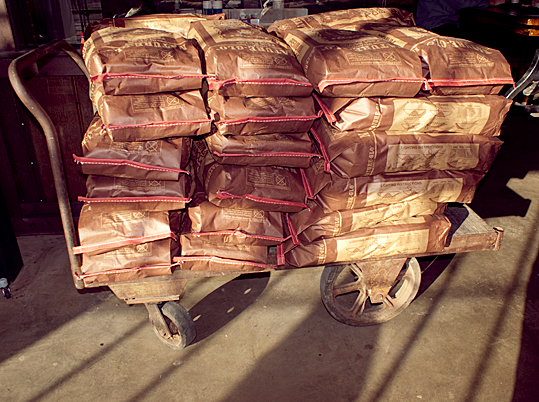 Just at the entrance is this charming cart from Old House! It makes for a great decorative piece, don't you think?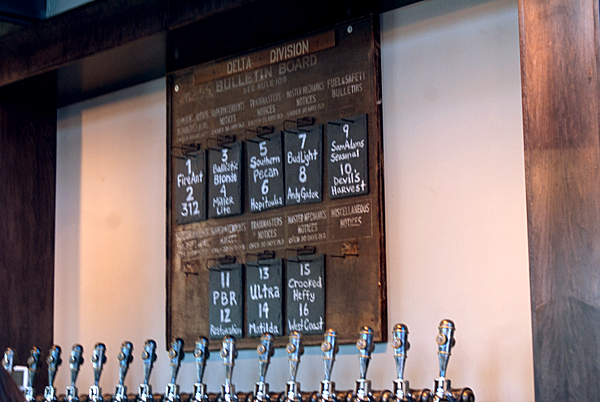 The board behind the bar came from Old House Depot. It was originally an Illinois Central Railroad bulletin board and is a great addition to the restaurant.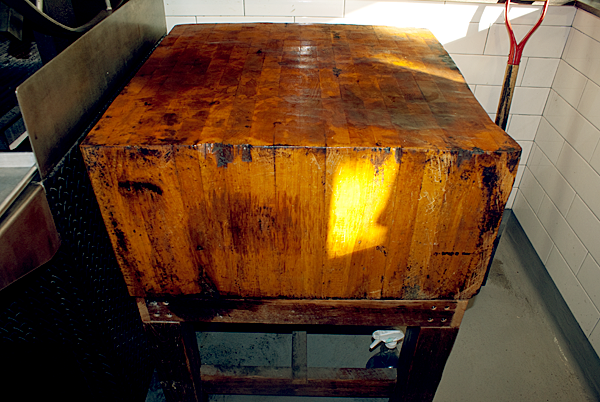 Have a look behind the scenes: this antique butcher's block from Old House Depot sits right next to the grill at Iron Horse.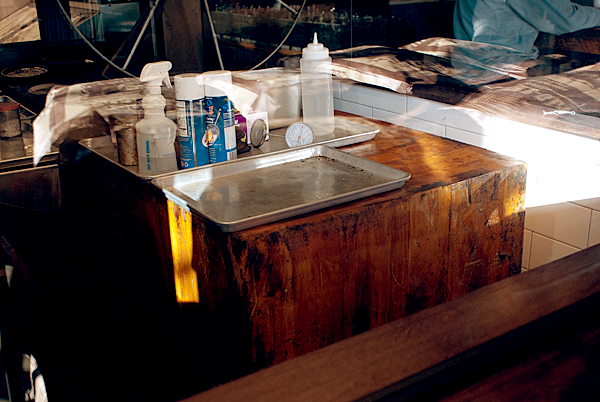 They're getting use out of it, too! When you enter the restaurant, look across from the staircase. There's a windowed area that lets you see the grill at work — and you'll catch a glimpse of this beautiful piece!
We at Old House Depot are thrilled to see our pieces used in commercial interiors and restaurant designs. Iron Horse Grill has plans for even more antique pieces from Old House to use in their interior design — keep an eye out for more posts down the road!
Happy Grand Opening, Iron Horse Grill! We wish you the best of success.